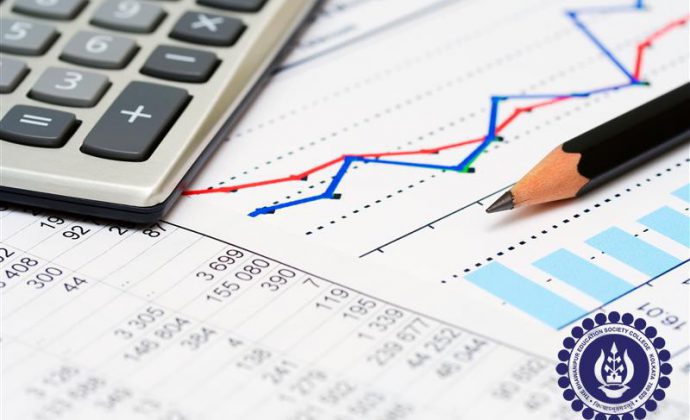 Celebrating the Golden Rules
"Performing Arts, Quiz, Fashion, International Affairs – The Bhawanipur Education Society College (BESC) has it all. Like they say, something for everyone, except all those of us, who love accounts" had rued one student who was not content with the window dressing and wanted to highlight his love for the subject and the highlight the talent of his friends. That was a few years back, and proactive as the College is about meeting the aspirations of its students, the 1st Accounts Olympiad was organised last year, where a hundred students had attended.
This year – perhaps to prove a statement that is oft repeated about the college, that BESC continues to retain its overwhelmingly Commerce Core, 750 students applied to participate in the Olympiad. As a matter of fact, there was no venue, large enough in the campus to accommodate them all for the proceedings. The initial round was therefore conducted in 17 classrooms simultaneously.
0745 hours, 750 students. 17 classrooms. One event. An undeniable moment of pride for Accountancy, even if we ignore the fact that nobody even bothered to inform the Limca Book of Records!
The five best participants were selected from each classroom, who will participate in the intra-college Finals of the Accounts Olympiad, which will be held shortly.
The credit of organising the mega event goes to Dr. Divyesh Shah and Prof Ankit Patwari.
This report has been filed by Expressions Collective of the BESC.